Optimized collaboration
Optimized collaboration with Xoom by Xlerate. Everyone gets easy access to the data they need.
Optimized collaboration
Built in security lets you can grant required access to your fleet information, without compromising sensitive data
Customers can have access to vehicles that are carrying their loads
Advanced shipment notification tracks vehicles and updates the load point with up-to-date status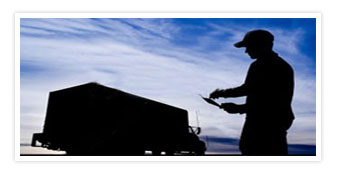 Collaborate with the people who matter
Xoom allows you to collaborate in a transparent and secure manner with your customers, vendors and drivers/field workers.
Provide appropriate data access when it's needed
Using the extensive built-in roles and rights based security, you can grant required access to your fleet information without compromising any private or sensitive data. Access can be granted or denied at granular level, including access to report data and specific vehicle or load visibility