Xnapp Lone Worker
Those who work alone get great support with Xnapp Lone Worker.
Look after employees who are on their own, so that they feel secure and can do a better job
Instant job dispatch to mobile workforce
Provides proof of visits
Improves regulatory compliance
Eliminates time-consuming paperwork in the field and at base
Supports easy communication with workers
You'll always know where your workers are
Panic button ensures workers can quickly call for help
A helping hand for lone workers
Xnapp Lone Worker is ideal for employees who are in the field alone – utility industry technicians, security guards, aides, community nurses, therapists, sales reps and service technicians. It ensures more time spent with customers because paperwork is eliminated – schedules, time sheets, visit records can be viewed and completed on a smartphone or mobile device. Xnapp Lone Worker also provides better personal safety for field workers – they can call for help with one touch for SOS.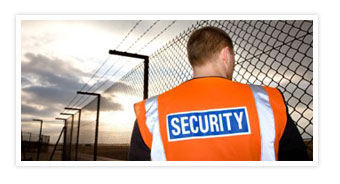 Cost reductions
GPS ensures you can see location of every worker – this helps to improve worker compliance and accountability. Automated workflow and enhanced route creation and adherence views enhances worker productivity and supervision.
Secure user login and password
View work schedule for the day
Rugged and non-rugged device options
One-touch call for help
Secure messaging with Office
Supports both tablet and smart phone platforms
Audible alerts of new job's arrival
Real time data transfer to secure Xnapp servers